Dah lama teringin nak buat header. Kali terakhir buat freebies header, dalam kira-kira 4 tahun lepas kahkahkah. Yeah its been a while so I figure I need to at least sharpen my header-editing skills lols. Anyhow, for the first time in history I'll be doing a kpop freebies. I think these are decent enough to be considered as 'nice-looking' headers. So yeah.
Nak ambik mana-mana just klik dekat link tu ya. Korang akan di-autodirect ke page photobucket. Bila dah bukak page tuh, dekat sebelah kanan header, ada perkataan direct. Klik link dekat situ dan dia akan auto copy okay?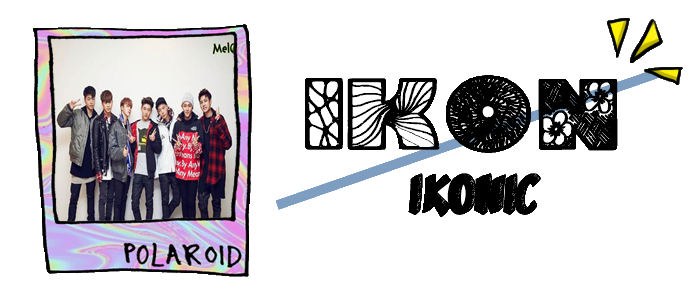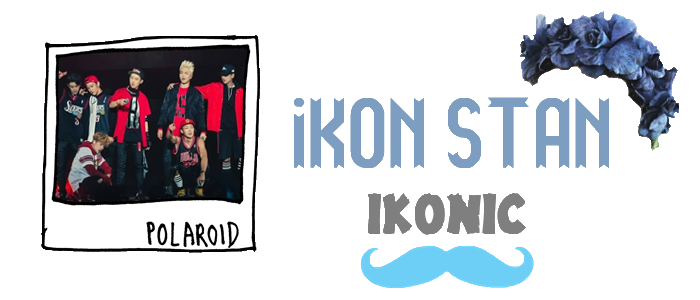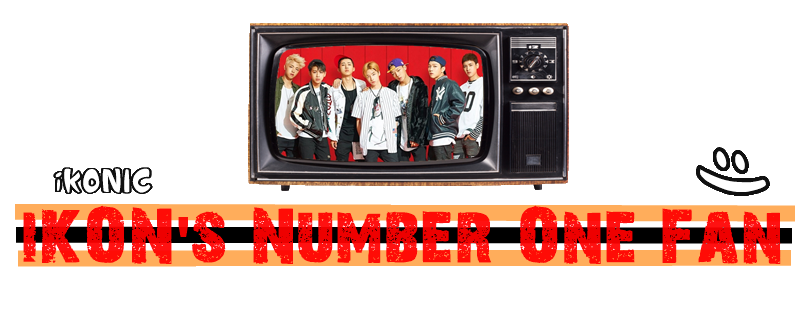 Sebenarnya banyak gila header iKON aku buat dalam lappy ni haa. Tapi post sikit-sikit dulu. Anyways any ikonics here? My bias is the one and only Song Yunhyeong ! (kekeke)
Macam biasa, drop me a comment (or maybe two?) if you've taken any of these and credit me. Well. You know. The usual drill.
Have a nice day y'all !